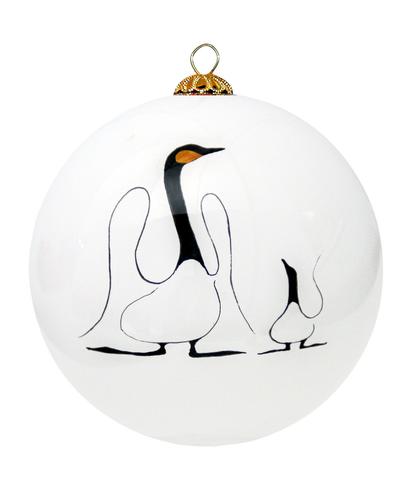 Description
Learning Glass Ornament is designed by Ojibway artist Benjamin Chee Chee.
Glass ornaments are 75mm in diameter and are individually packaged in an elegant padded satin box. Information about the designs and the artists are featured on the wrapper.
Please contact your closest Gallery Indigena location for stock, and pricing information.