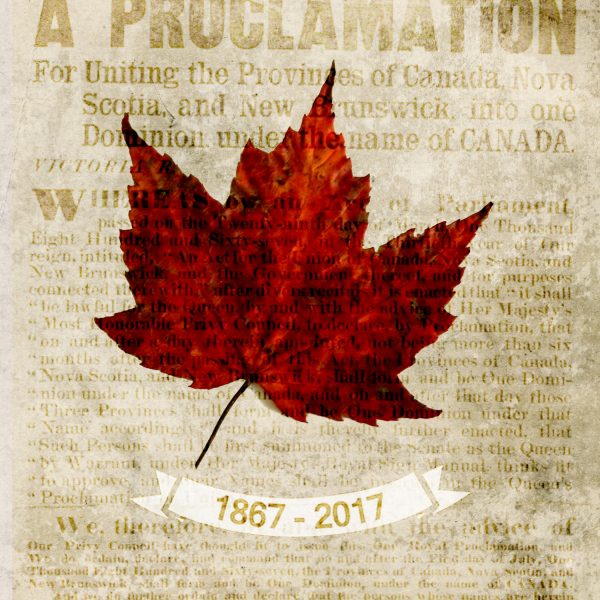 Canada Leaf- Mini
by Cedar Mountain
Dimensions
3.75" by 3.75" by 1.25"
Price
$26.95
Inquire Here
Description
Each Lost + Found art block is handcrafted using traditional plastering techniques applied in multiple layers over wood. Every art block is individually produced enhancing its one of a kind uniqueness while creating an overall vintage appearance.
Please contact your closest Gallery Indigena location for stock, and pricing information.